---
FILTERS
---
GARAP proposes a complete range of filters for the liquid/solids separation of affluents with moderate to significant charge.
● Baskets fiLters or strainers
● Self cleaning filters
● Horizontal self-cleaning
● Client specific designs
| | |
| --- | --- |
| Capacity | 50L to 400L |
| Filtration | 100µm to 10mm |
| Flowrates | 1 m³/h to 300 m³/h |
---
Basket filters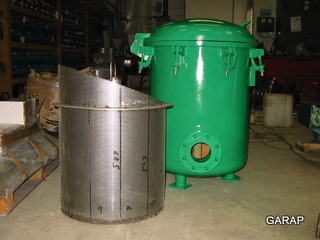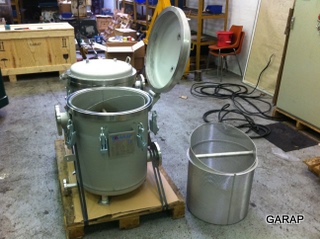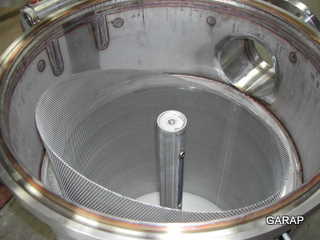 ---
Self-cleaning filters
The GARAP self-cleaning filter is vertical vessel equipped with a stainless steel cartridge made of drilled sheet steel or other filtering profile. The cartridge is continuously cleaned by brushes or scrapers, mounted on a removable shaft, operated itself by a gear-motor. Whereas the filtrate crosses the screen then goes out of the filter, the concentrate is conveyed towards the conical lower cover in expectation of purge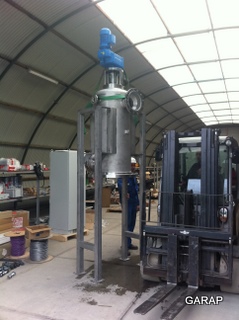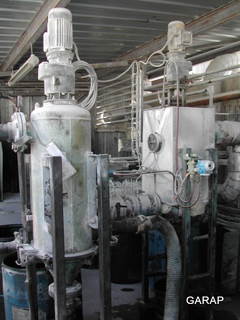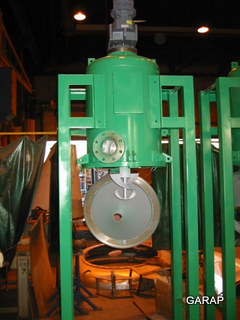 ---
Horizontal filters & specific designs
GARAP horizontal self-cleaning filters are designed for applications where this implementation is required, because of the factory constraints.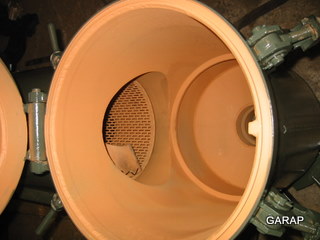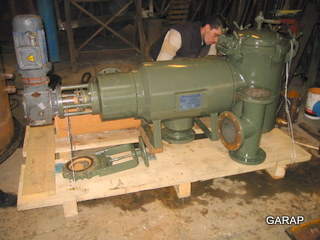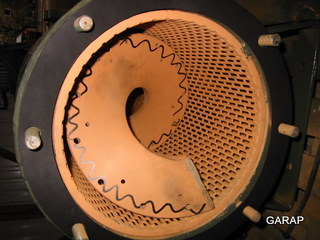 ---
CENTRIFUGAL SEPARATORS
---
GARAP proposes 2/3 phases vertical centrifugal separators, « disk-type » technology, equipped with a screw conveyor designed for a continuous discharge of solids through nozzles.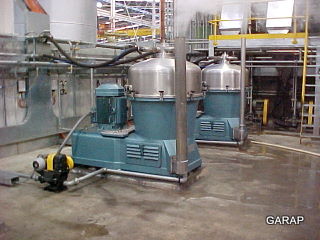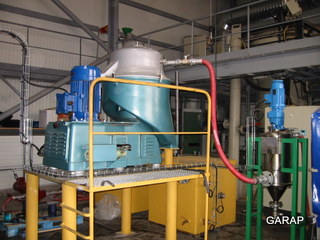 ---
ENGINEERING SERVICES
---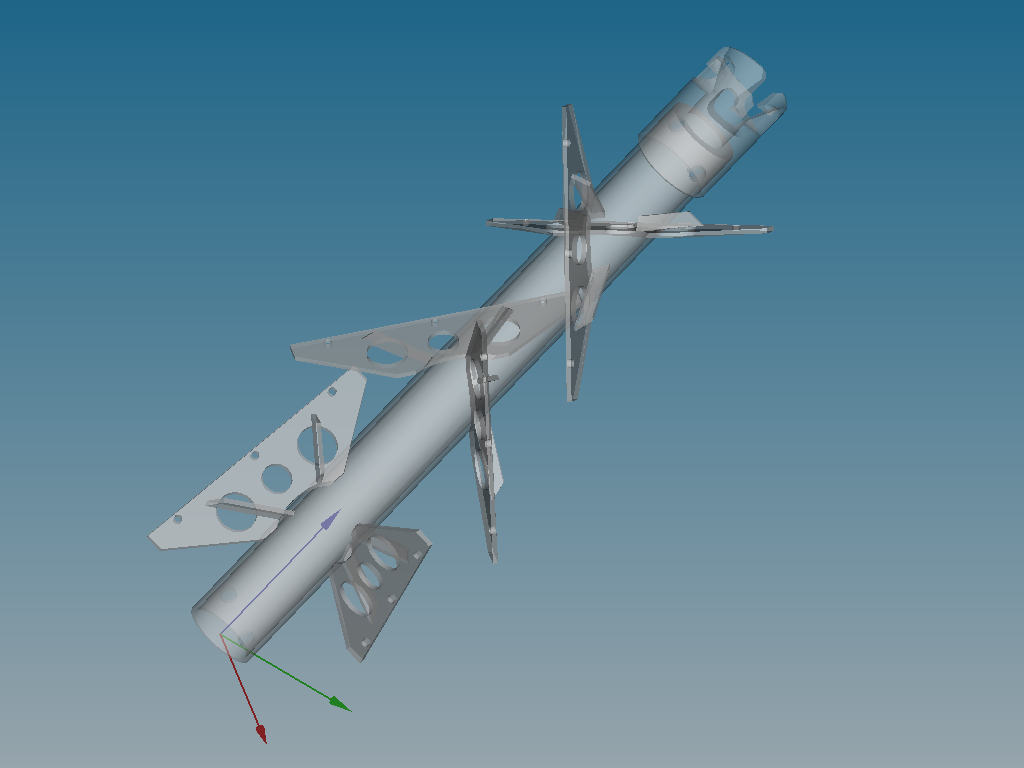 GARAP proposes various conception, design or consulting services including

● Specific parts/machine design
● Process engineering
● Automation & digital support